I have a few jd440icd donor parts that are now available for sale....
GM Diesel claims rebuilt with new blower, man got cancer and left oil pan off and critter made his home complete with carpet remnants...
fuel tank (diesel)
hood
light bar
seat (chair no cushion)
2 outside blade hydraulic cylinders!!!(SOLD)
also have a weird oil pan 1 piece with what looks like bell housing and another housing at nose.....all 1 piece
will get pics and upload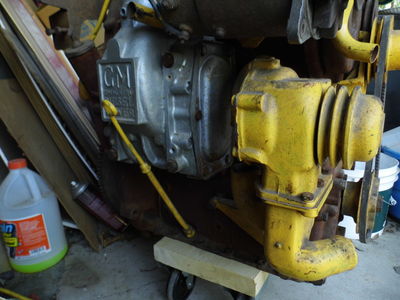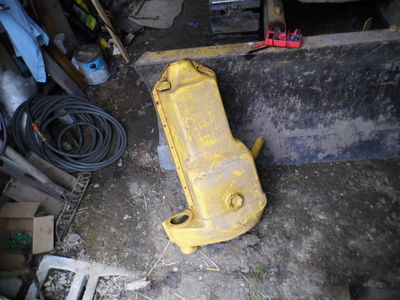 so can anyone identify that oil pan???
so what has happened to my pics??? hmmm....storming cross the nation maybe?????