Greetings everyone,
I grew up in the North West in my earlier life and really it is home for me but I've found myself occupying space here in the midwest since '83 and since that time, I had no idea until about 4 years ago that we have here, in nearly my back yard, the worlds largest tractor and engine show. If you love tractors, and how does a crawler dude not like tractors, forget about Disney! This is the place to plan your vacation if you don't already know about it and have plans to go. This year it is August 23rd through the 26th and as always is held in Portland Indiana at the fair grounds. Since learning about it I have never missed it. It has an unbelievable display of turn of the century, NOT 20th to 21st
, RUNNING engines, mostly hit and miss engines, from the smallest to the absolute largest.... did I say they are RUNNING? Nearly all of them are actively operating as you are walking through the fair grounds.
There are tractors galore and it's also a huge 4 day swap meet for anything under the sun related to tractors (that includes crawlers) parts, manuals, and anything else one can think of related to our passions.
I suspect there are a few members here that are even more aware of this than I am and have attended for years. If at all possible... for those that are going or decide to go I think it would be a hoot to get together on one of the afternoons/evenings to meet each other in person and swap 'war stories' and the like. The show is Wednesday through Saturday. The best time to be there is Thursday or Friday as far as the show is concerned. Vendors and exhibitors tend to beat feet out of there on the last day Saturday but that day may be the best day to get together and wallow in each others crawlers misery or celebrate in each others crawler successes, depending on your current crawler disposition. Who knows.... maybe we could start an annual tradition here!
If you're going or need any more information drop me a pm or comment in this thread. Here is the link for all the official information:
http://www.tristategasenginetractor.com ... 20show.pdf
and a link for the general information:
http://www.tristategasenginetractor.com/index.php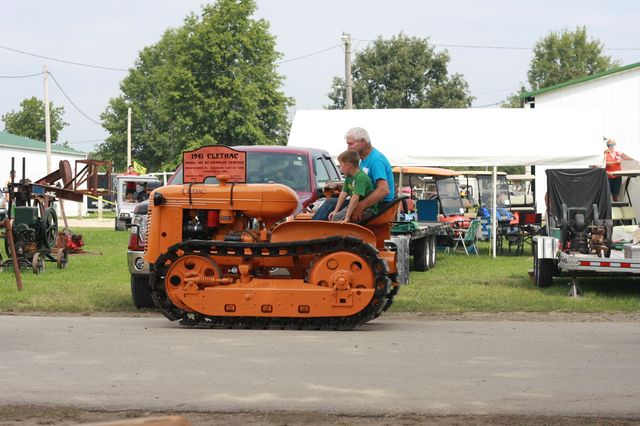 Just one such example of what you'll see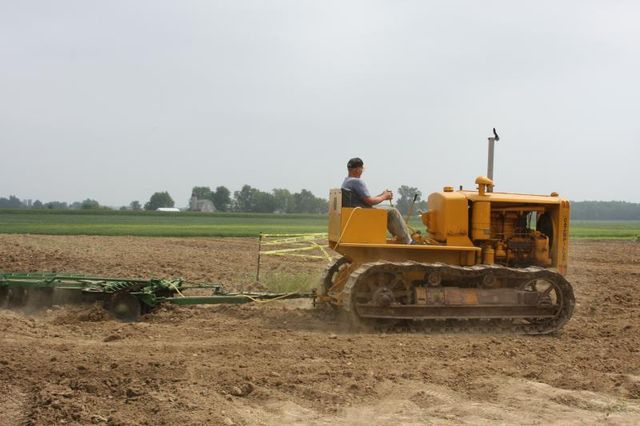 And another!
Hope to see some of you there.... hell.... even all of you!