Glen Lux, our good friend, retired road builder, engineer, and inventor, has built another amazing wind turbine.
His designs, and, built with his own hands. This sophisticated yet sensible concept could take over the worlds future wind generating needs. Far cheaper to build than huge towers with generators at the top, glens proven concepts require no tower, and, the generators sit on the ground. Just a few blocks from our home he has combined his engineering education with a passion, as well as his heavy equipment and road construction know how, to assemble this new larger prototype of the generator of the future. Similar to his previous models, improvements have won him international awards and recognition. Walking around the compound are the stacks of used blades from previous concepts as Glen made numerous improvements and tested multiple options in pursuit of the most efficient and reliable designs. His computer shows instant readings on a dozen or so critical measurements from wind speed and rpm, to power produced,and efficiencies in the drive system. From his modest control room,he can keep watch over the turbine and monitor the data on his laptop. Turning this day, at a constant speed (in the video) of 28 rpm, it runs up to 40rpm on heavy winds and will handle multiple generators on the one turbine. For now, One generator and extra brakes are required to keep it from spinning out of control in big winds. Down the road, more generators will keep the speed in check and convert all the excess energy into power.
The crane in the picks and videos is not needed to operate the turbine but, necessary to raise and lower it for making adjustments or changing blades etc. Having previously hired a portable crane for this purpose, Glen built this one to save the expense of having one come every time a change was made.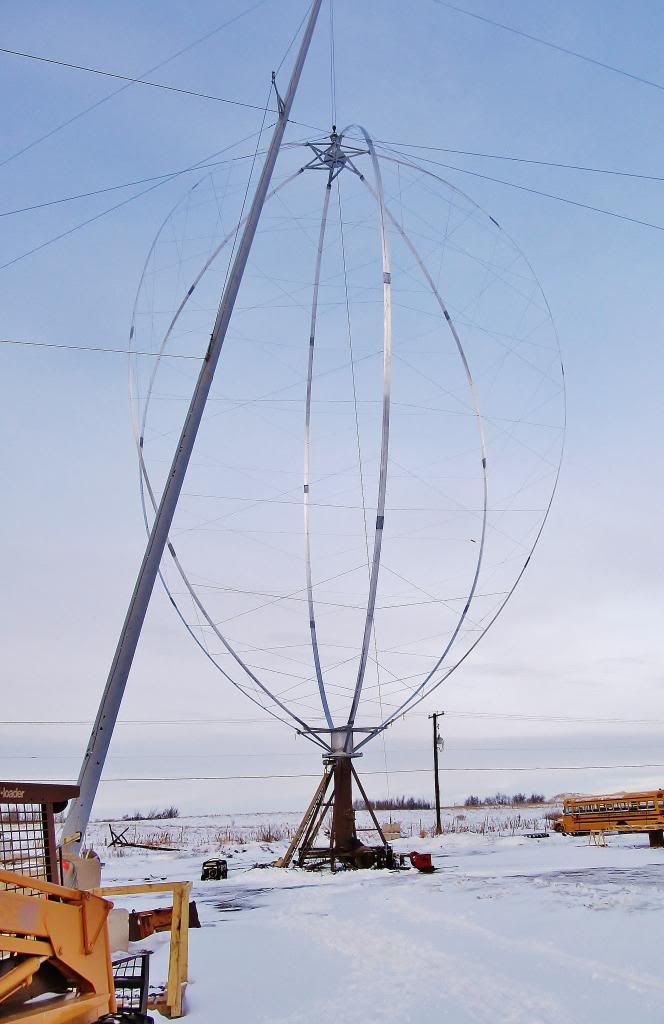 Glen removes the drive system to test a new concept. The new drive is installed in the videos..
The next two are videos, just click on the image.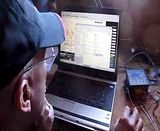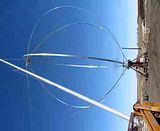 oops, cant figure out how to flip this video upright??
more at.....
http://luxwindpower.com/
Scott