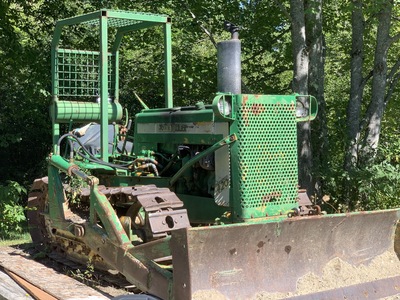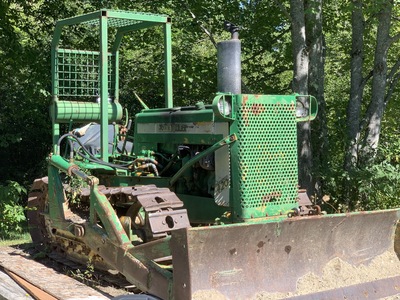 Ed
Central Maine
57 JD420C
---
Congratulations Ed on a successful upload of photos! Not many have seceded. Good looking Deere.
Wilbur

1959 440 icd 831 loader
1961 1010 dozer
1983 410B Hoe
450 C Dozer
---
Thanks, not sure which was harder; adjusting the tracks or loading pics here. Both took a couple of days to complete.
Ed
Central Maine
57 JD420C
---
Who is online
Users browsing this forum: No registered users and 3 guests