Hi there! Just got arround to buy me a 40c...thought it'd be useful for skidding lumber on my land. Here are a few pics, let me know what you think: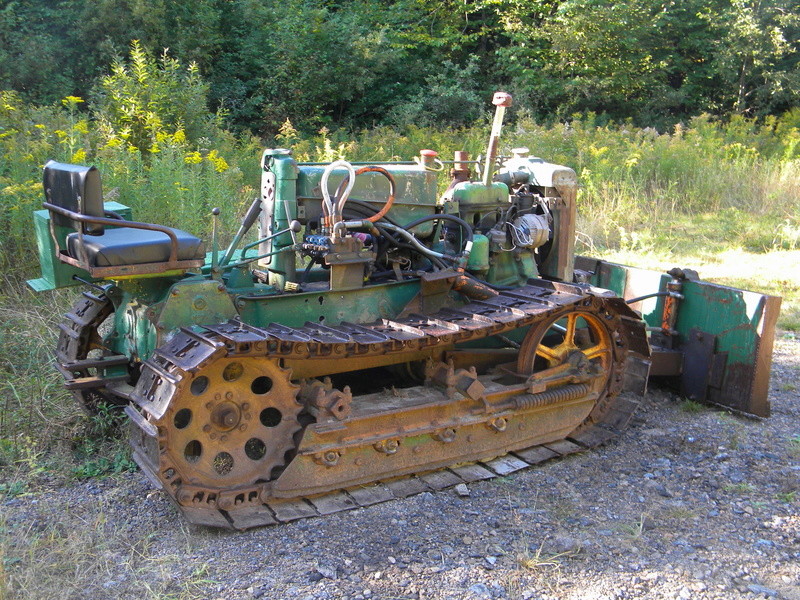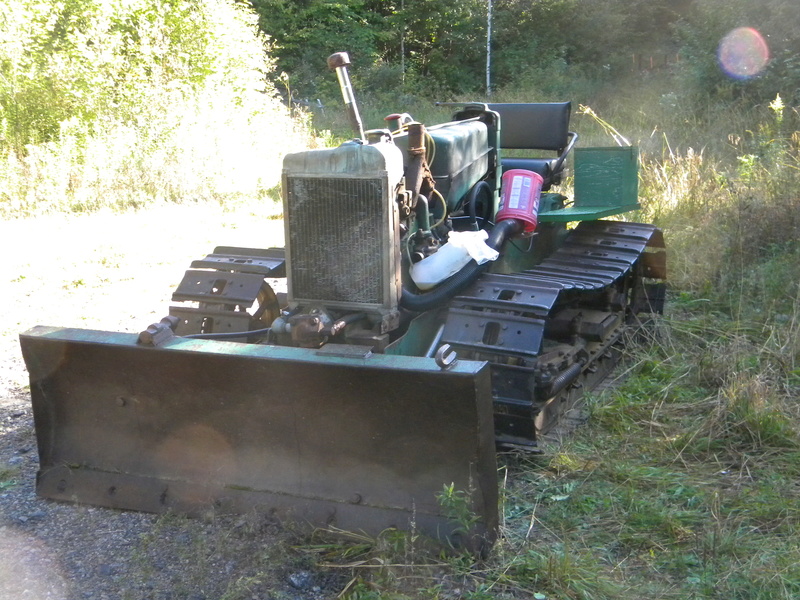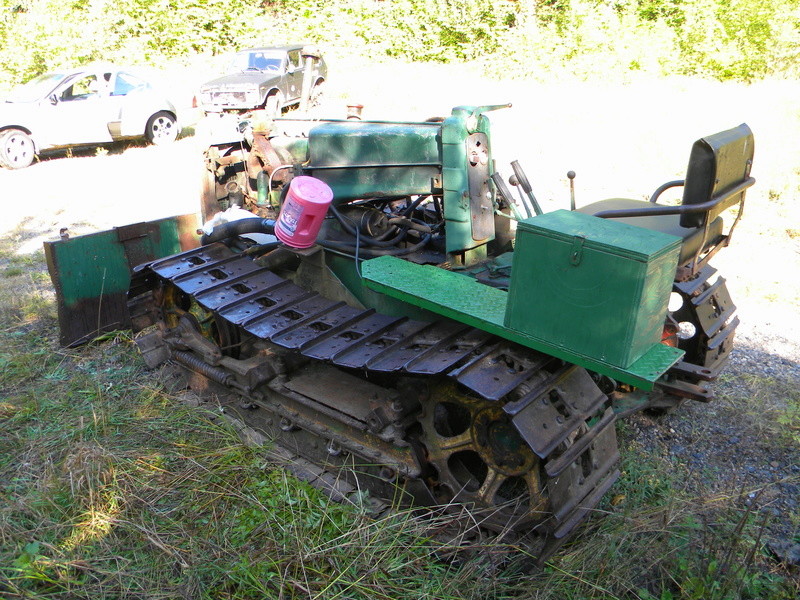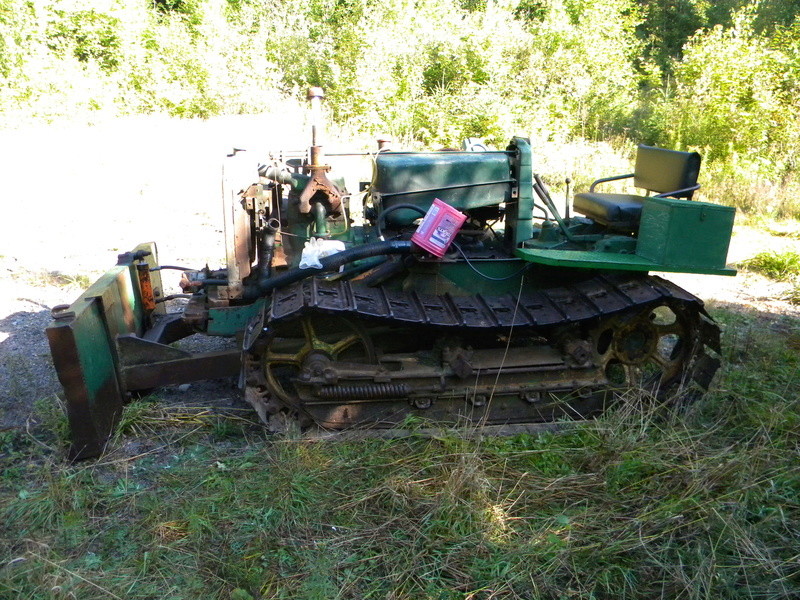 It's my first experience with such a thing so I'll probably have a bunch of questions for you oldtimers. Why not start now!
I got the PDF file for the parts manual here (thanks jtrichard), anybody's got service and/or operatormanual? On the short term, I'm mostly interested about fluid type and capacity for tranny, engine, radiator, etc...
Also, I can't find the serial number on the little guy, where is it?
Now, I don't know if you can see on the pictures above, but the sprocket assembly isn't the same on both sides. One's got a big nut and the other is just a concave cap. Could it be from different models (ex. 420c or 1010)?
Speaking of which, can I use steering clutch steel and fiber discs from a 420, 1010, or else on the 40c? These seem more easily available arround here.
Ok, enough for now. Thanks!