Hi,
OK. I *finally* did it. I managed to get (a) the crawler and (b) the camera outside on the same day and at the same time, even. A first!
So, here's some pix of the old girl.
1958 JD 420c Phase III. Originally sold by my uncle at his JD dealership in Copake NY to a local dairy farmer. It was used for barn cleaning and was traded in to the Pine Plains dealership in 1966 - on a wheel tractor with front-end loader.
My dad needed one of these, so he scarfed it up about the time the truck rolled in with it. It needed pins and bushings in the rails as the acids in the manure had done them in.
Otherwise, it was OK. Dad used it pretty heavily for the next 3-4 years, after which it was used to maintain a long driveway, plow snow, yank logs and such. He turned the pins and bushings around 1978 or so and also rebuilt the direction reverser at that time.
I replaced the steering clutches around 1990. Other than that, she's still original.
Well, except the seat, obviously. I still have the original high seat bottom, but it's pretty sad these days. That seat back is a seat bottom off of a 2010. Dad put one on in 1966 as he didn't like the short back. I replaced that 2010 seat a year or so ago when I put on the new bottom cushion. I wish I could find a source of those taller ones, but this generic tractor store one will do.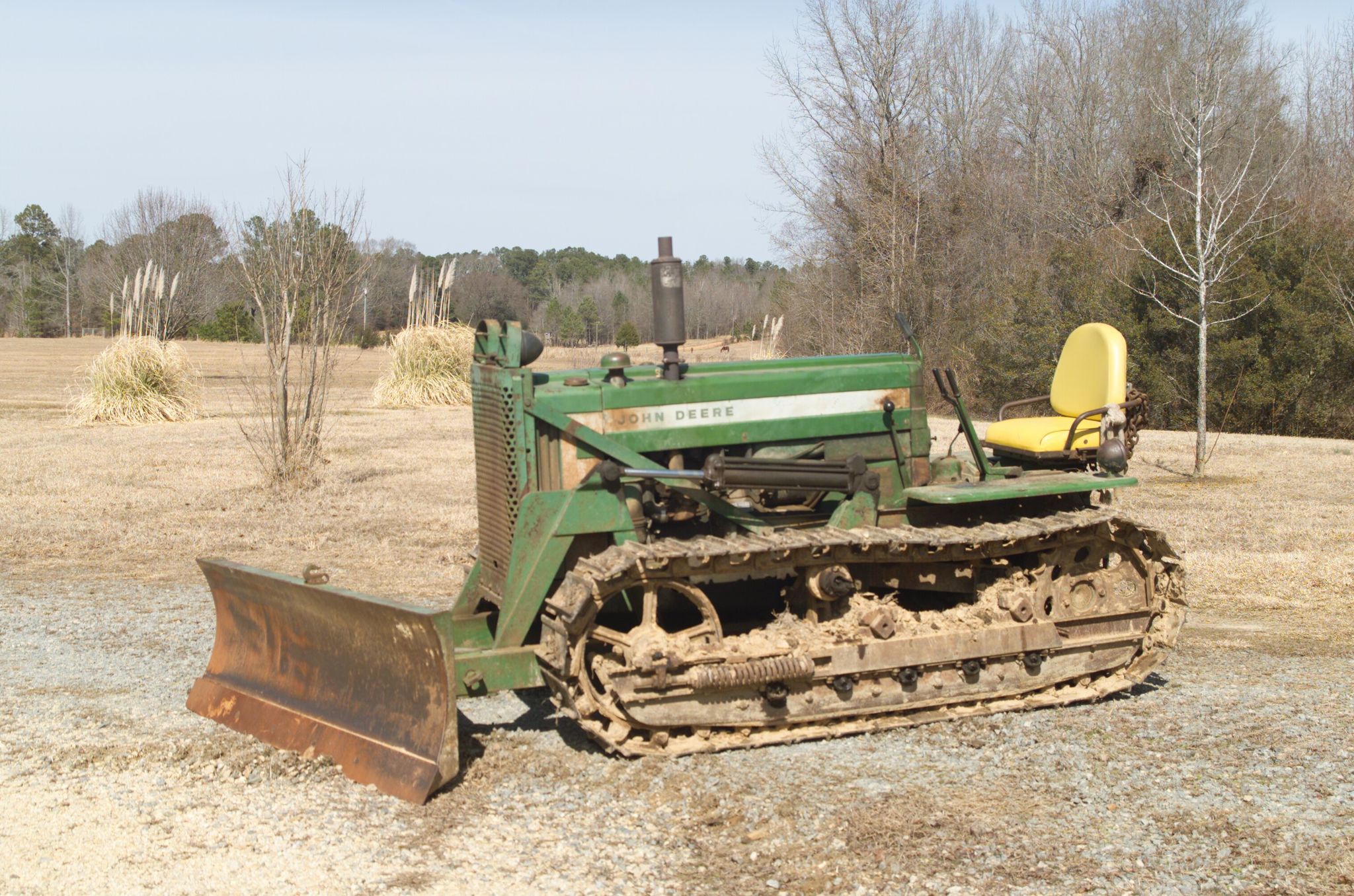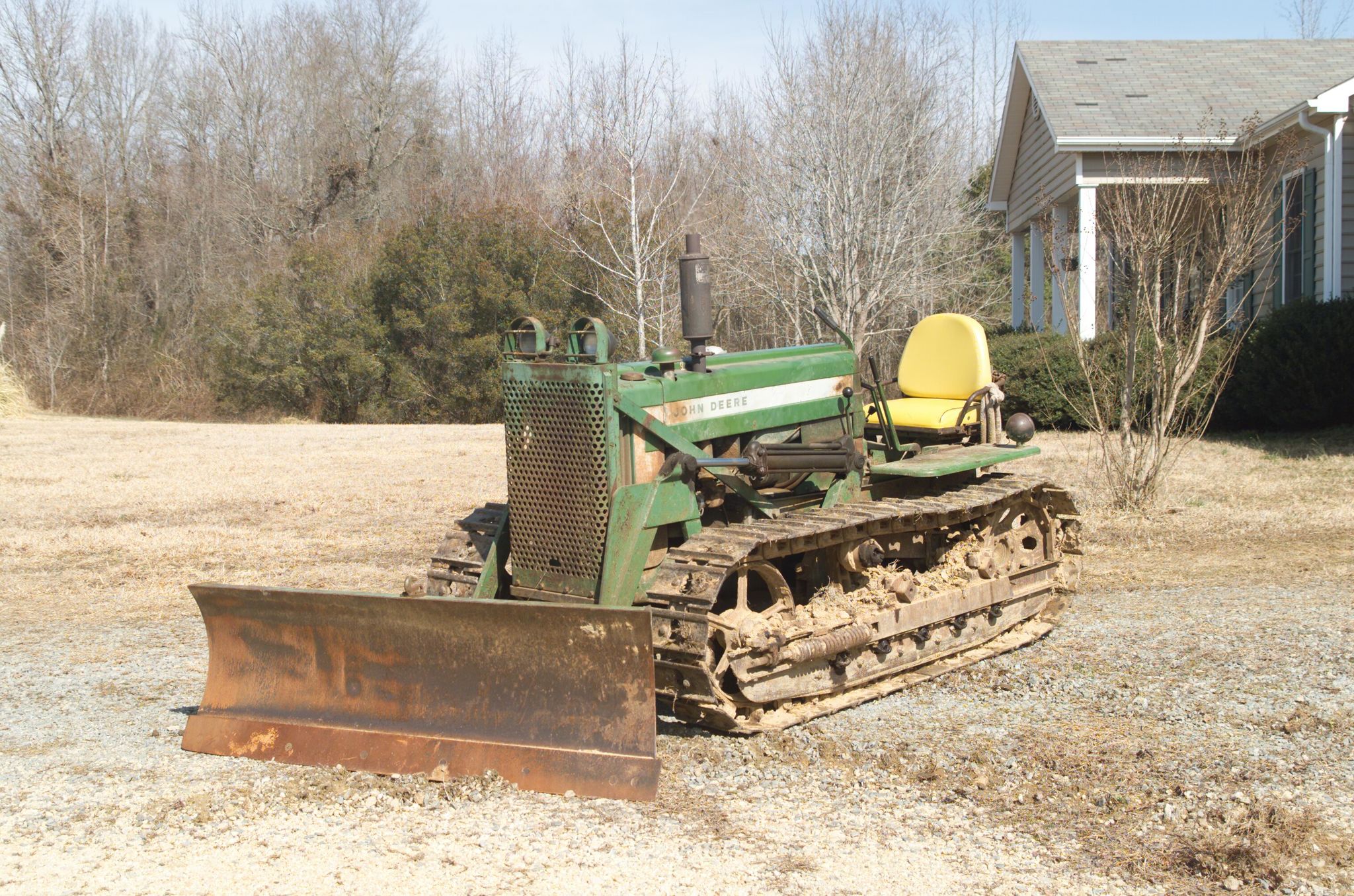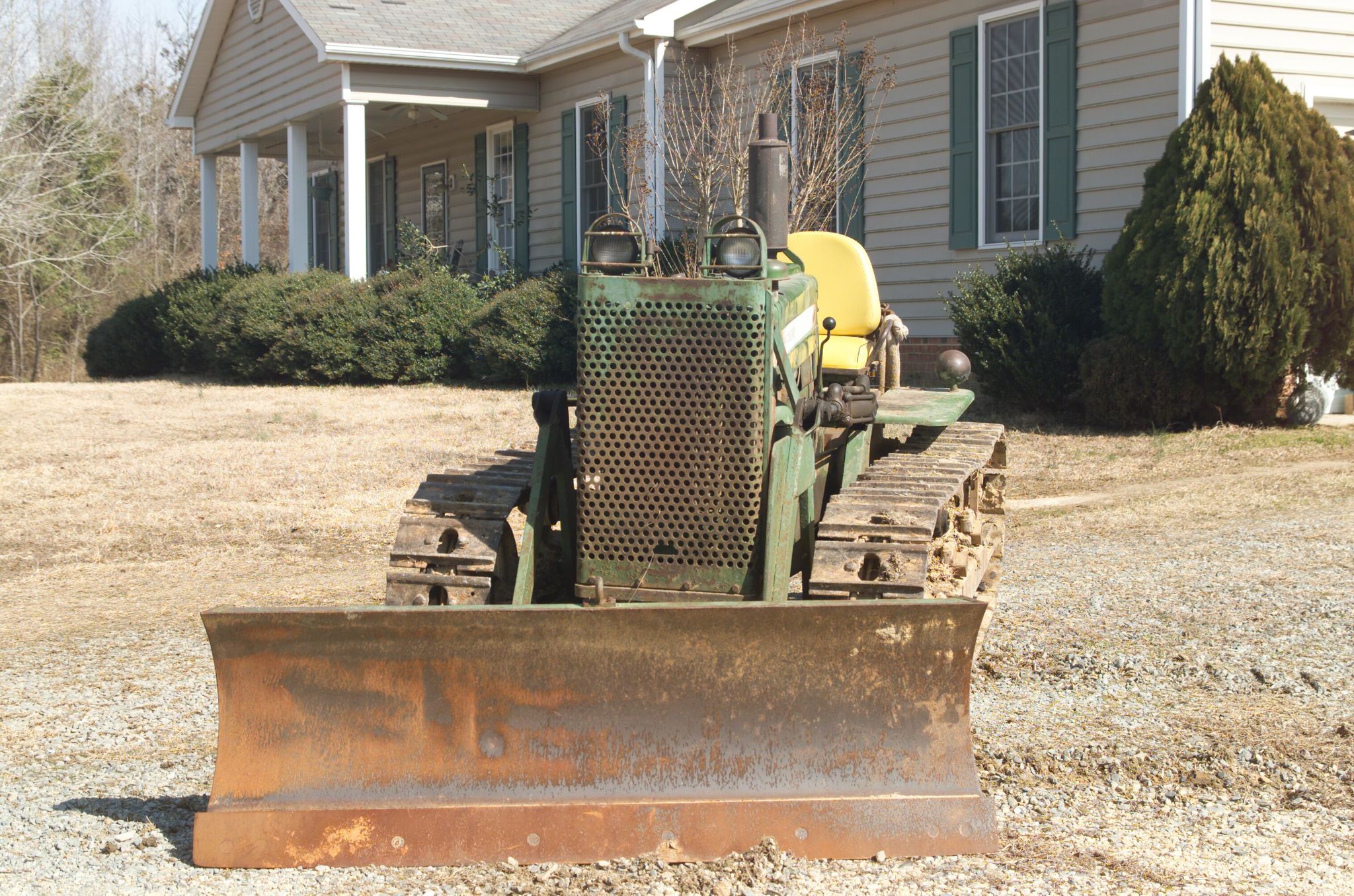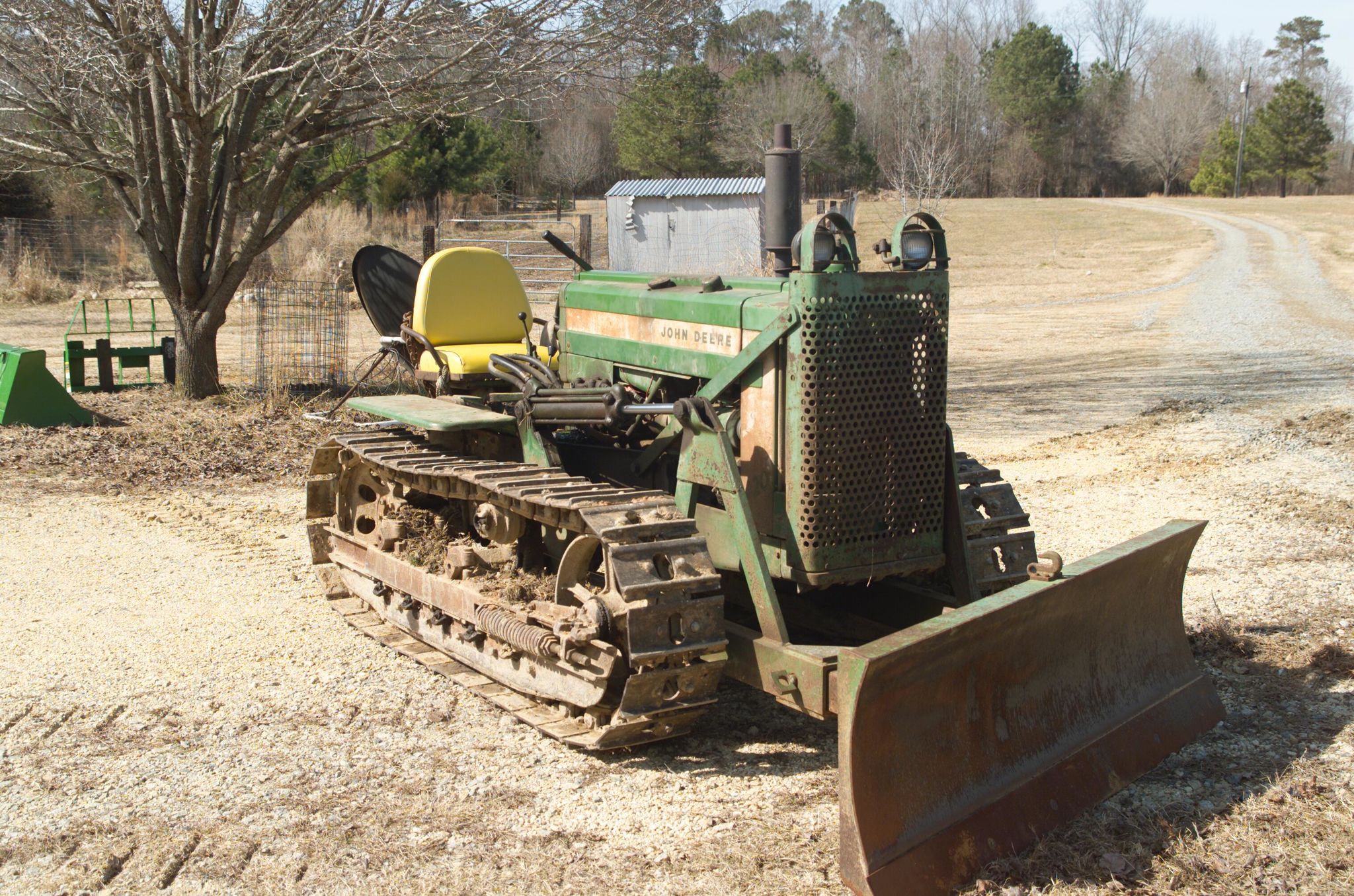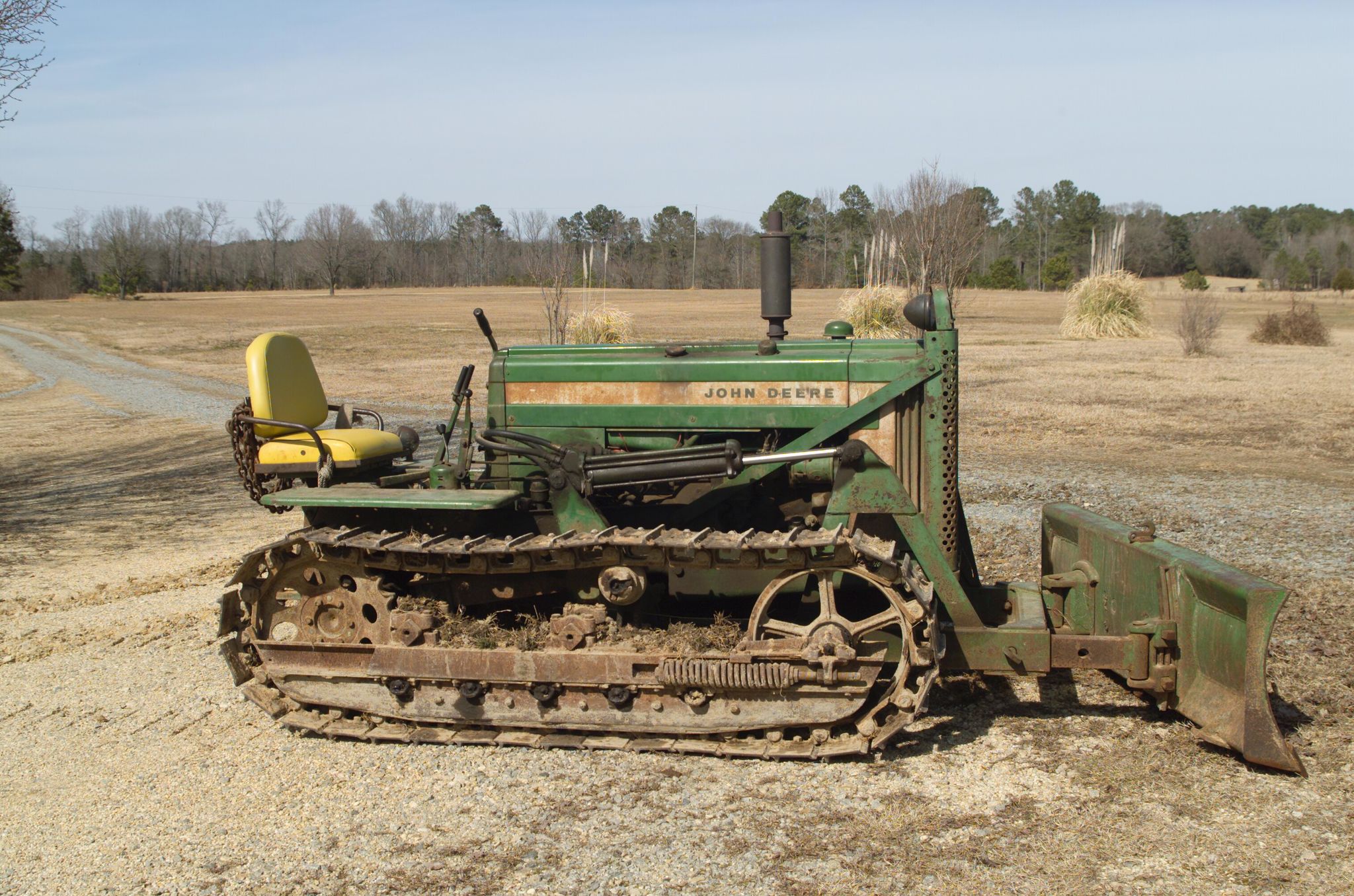 enjoy!
Stan
Edit 8 May 2018: OK. I *finally* recovered from the Great Photobucket Loss. I dug up these shots from my archive and uploaded them to our dedicated server. Oh, and I deleted everything from my Photobucket account while I was at it. I don't need their ignorant cloud service anyway.